Welcome to Hillcrest Manor Sanitarium


Hillcrest Manor, a certified Medi-cal and Medicare facility, located in the South Bay area, is a 60-bed locked skilled nursing facility. Due to our license, LPS Conservatorship and court order for locked placement is required. During over 70 years of service, it evolved into a specialized care facility for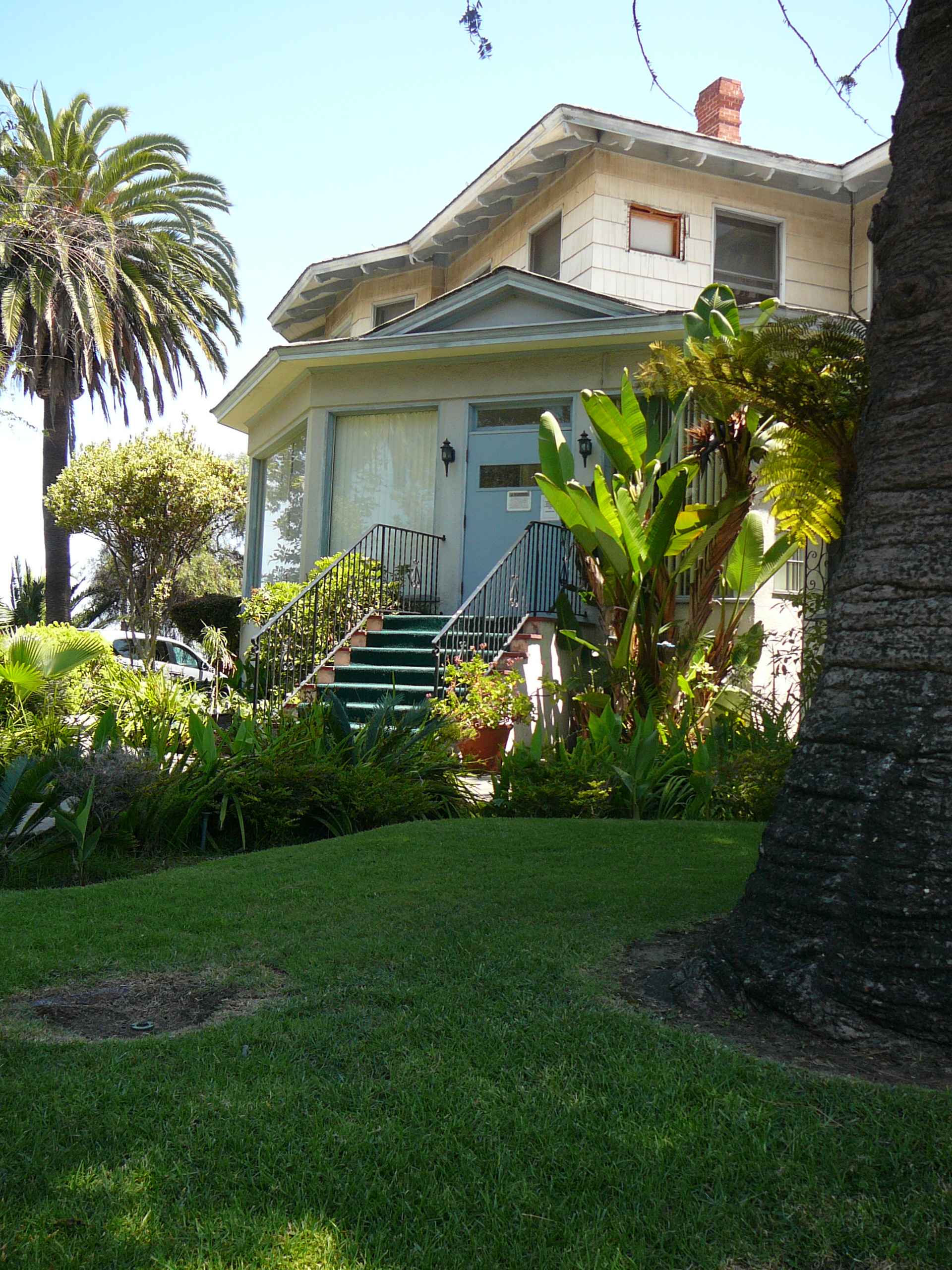 residents with Alzheimer's Disease and dementia. However due to the changing criteria and the increased need for locked placement in the county, Hillcrest Manor Sanitarium (HMS) has also broadened to accept gravely mentally disabled residents who are not appropriate for lower level of care nd need secured setting.
Built around a garden patio, the facility offers a secured environment without appearing restrictive. Our close, home-like atmosphere is both loving and professional with a full range of activities, entertainment and field trips. Visitations from family and friends are welcome 7 days a week of unrestricted time. We offer nursing, physician, dietary, activity, pharmaceutical and social services. Consulting specialists are available as well as occupational, physical and speech therapists. Psychology services are provided on an individual basis.
Having achieved an excellent reputation, Hillcrest Manor continues to be in the forefront of closed placement management. We are the extended family for each resident in an attempt to provide the highest quality of life with the highest quality of care.
Hillcrest Manor Sanitarium
1889 National City Blvd
National City, CA. 91950
(619) 477-1176